Understand. Take Action. Improve Results.
Since 2008, we have led programs to transform our customers' IT landscape. Programs delivered have included an SAP S/4HANA cloud implementation and its related IT service delivery transformation, IT outsourcing driven service transformation, creation of vendor project marketplaces, and a number of cloud-based initiatives. We have successfully worked with our clients to create 10's of millions of dollars in cost savings or cost avoidance, while ensuring they maintain safe, secure, reliable IT operations.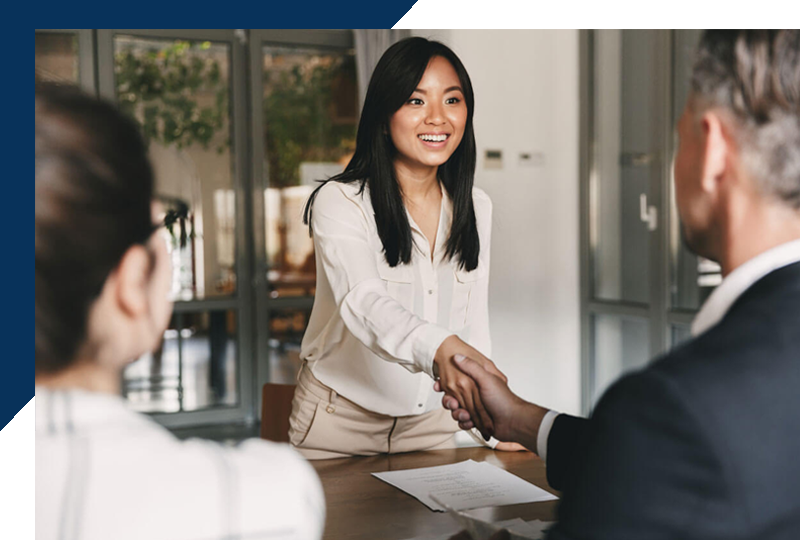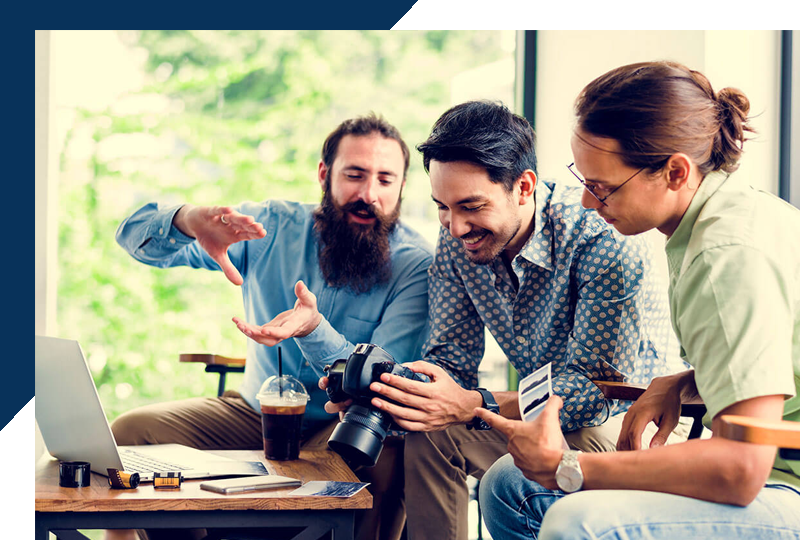 Our clients have engaged us to solve major challenges:
Delivering large enterprise programs requires a multi-disciplinary approach. It's not just about good program management. It requires capabilities and experience in working with global software and service delivery providers to create the best client outcomes.
We have delivered many successful programs over the last dozen years, partnering with our clients to create measurable business benefits. 
We have extensive experience delivering improved business results through deploying cloud-based solutions to solve business problems and maximizing the performance of our clients' supplier base.
We'd love to hear from you. Send us a quick note.